As a member of the Creative Solutions team in Inskin Media I took part in the development of proposals for the international team.
The rich media animation enhances the experience and captures the user's attention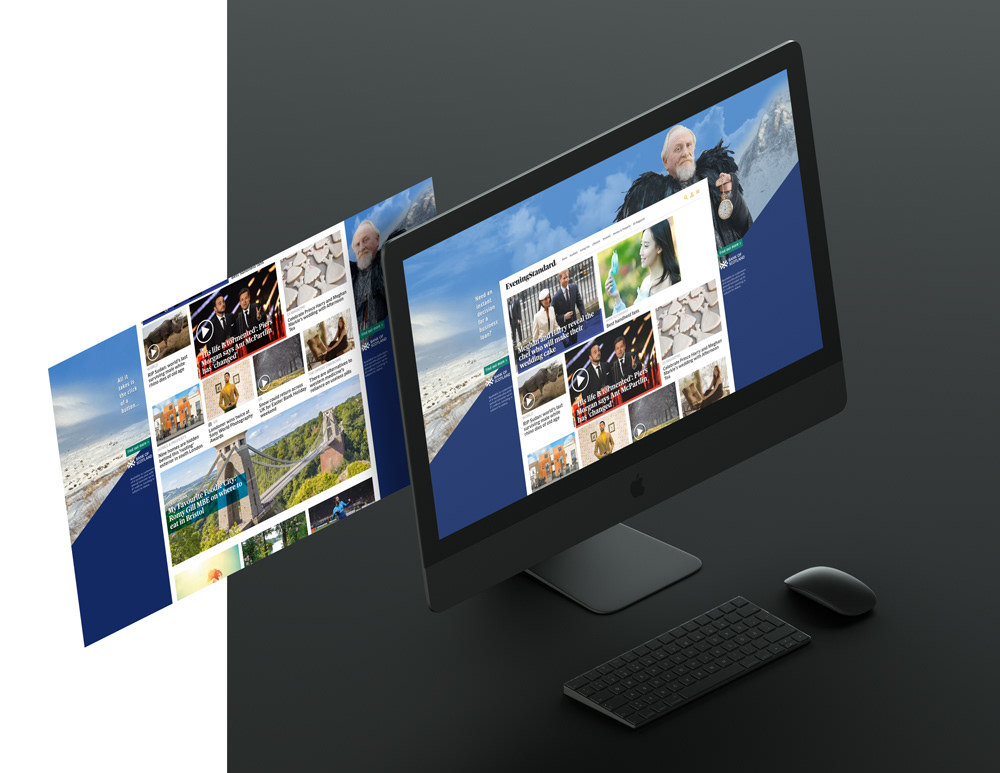 Gyroscope enabled parallax animation. The users can interact with the creative by shaking their phones to reveal additional content.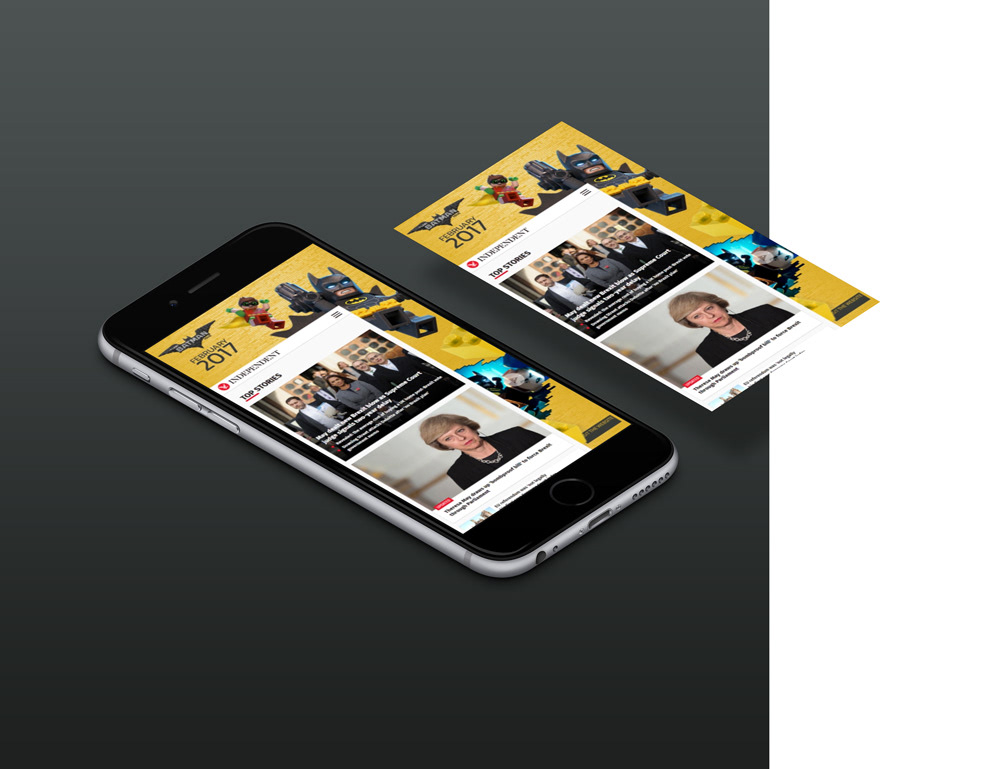 Interactive parallax background to grab the users' attention and engage them with the creative.